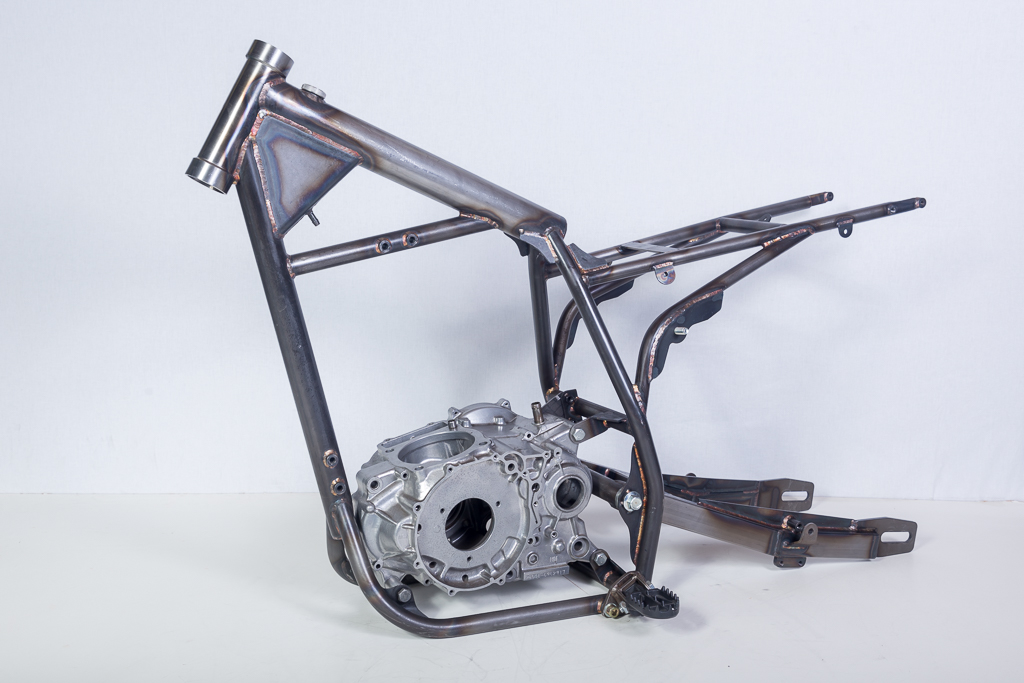 BZS Racing Parts is in the process of adapting a C&J frame especially for HONDAs with an oil reservoir in the frame.
We are then talking about XR500 '83 -'84 and XR600 '85 – '97.
The prototype is at an advanced stage and we think these frames will be available mid-September.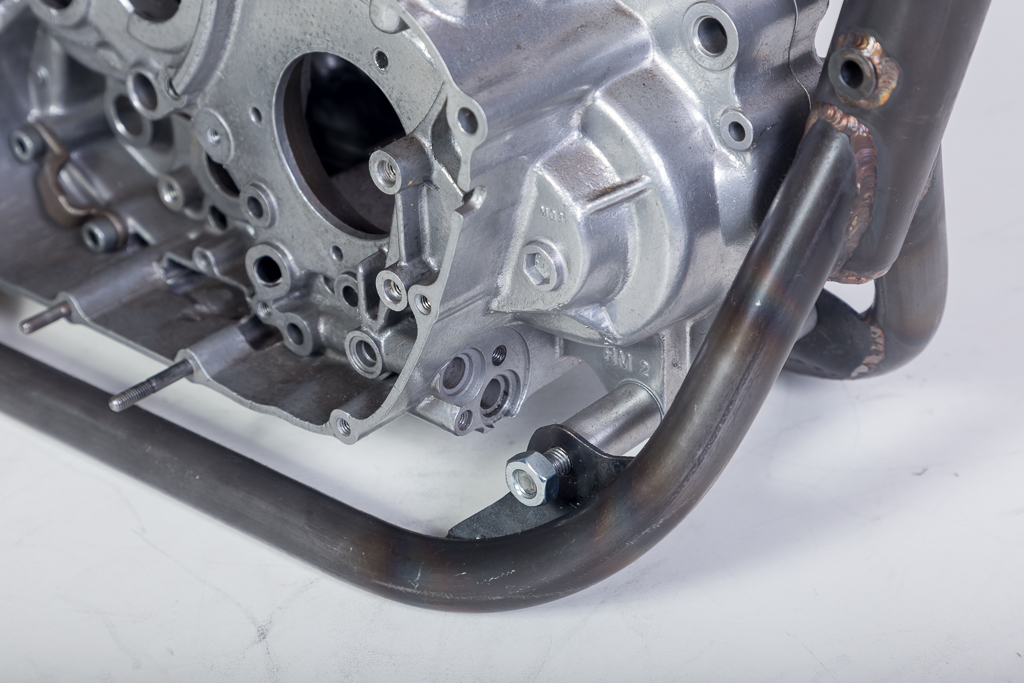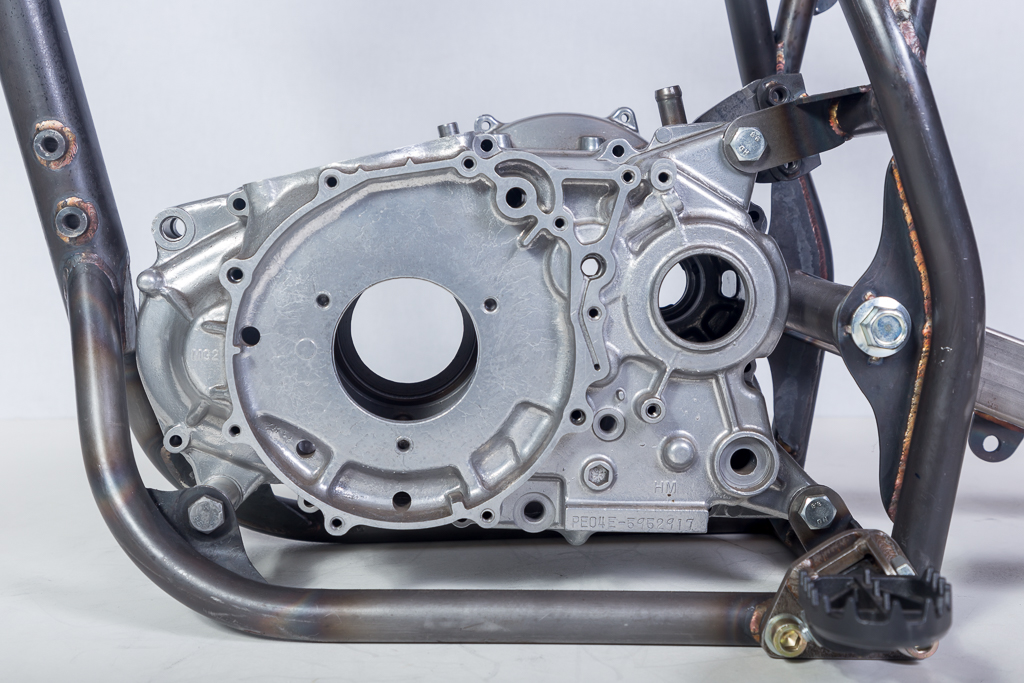 Deel deze pagina